Are you a business then register your account today to open your account
We offer cleaning products at affordable prices nationwide to Trade and General Public.
Visit our Store at Unit 2, Dainton Business Centre, Redruth, Cornwall, TR16 5AW
We are now a Ecover Refill Station
Bring along your empty bottles and have them refilled helping the environment.


We now have a wide range of Ecover Products in out store








We aim to provide you with the best possible service, along with highly competitive prices, we hope you find what you are looking for, easily and quickly, if you have any problems finding your way around our site, please let us know so we can improve it.
If you cannot find the product you are looking for please contact us and we do our best to source it. We are constantly adding new products each week, so please bookmark us and visit us again soon.
We sell everything from dusters to washing machine spares, professional cleaning products with safety data sheets which can be downloaded in pdf format.
We suppy products for the following areas

Floor Care, Housekeeping, Kitchen Hygiene, Washroom, Infection Control, Sanitary Products, Professional and more.
We supply the following brands Safe4, Fiddes, Flash, Cleenol, Andrex, Ecover, Numatic, Odex, just to name a few.

We now accept card payments in our store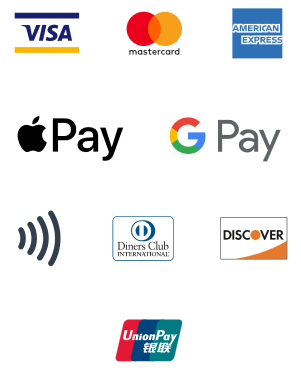 ---
---
Ecover Refill Station
In our store in Redruth

we sell a wide range of Ecover products which can be sold as refills
Excel Microfibre Cleaning Cloths
High quality washable mirofibre cleaning cloths sold in packs of 10
Available in the following colours Pink Green Blue Yellow

Safe4 Disinfectants
Safe4 is

DEFRA approval against two orders in all four fragrances (Diseases of Poultry Order and the Avian Influenza and Influenza of Avian Origin in Mammals Order & General Orders)
There is no need to rinse away with water after application as animals can come into contact with the disinfectant whilst still wet
It does NOT contain harmful Phenols, Aldehydes or Alcohol
It is NON-toxic, NON-staining, NON-tainting and a NON-irritant at all working dilutions
It is kind to the environment, as it is water-based and biodegradable
For daily usage use concentrate at 1:100 ratio, to kill Viruses, Fungi and Bacteria.
For Covid19 use concentrate at 1:50 ratio